15 Hilarious Emoji Combinations
In this time and age, emoji combinations are good enough to send a message to anyone who has a mobile phone. Indeed, technology appears to overpower words we use to convey messages. The smiley faces, moons, stars, sun, and even a poop can be combined to create song lyrics or funny messages. For some, they claim their emoji combinations as a masterpiece and a great work of art.
Using emoji combinations needs lots of creativity and imagination to send a message that can be understood by others. However, many of us find these emojis as annoying and a crazy way to communicate. Thankfully, no one has to be left behind as there is already an Emoji-to-English dictionary available online if you need some guidance on how to decode these symbols and pictures.
Here are some hilarious emoji combinations that we found online. Check it out as you may find it helpful, most especially if you are constantly receiving emoji messages:
1.

2.

3.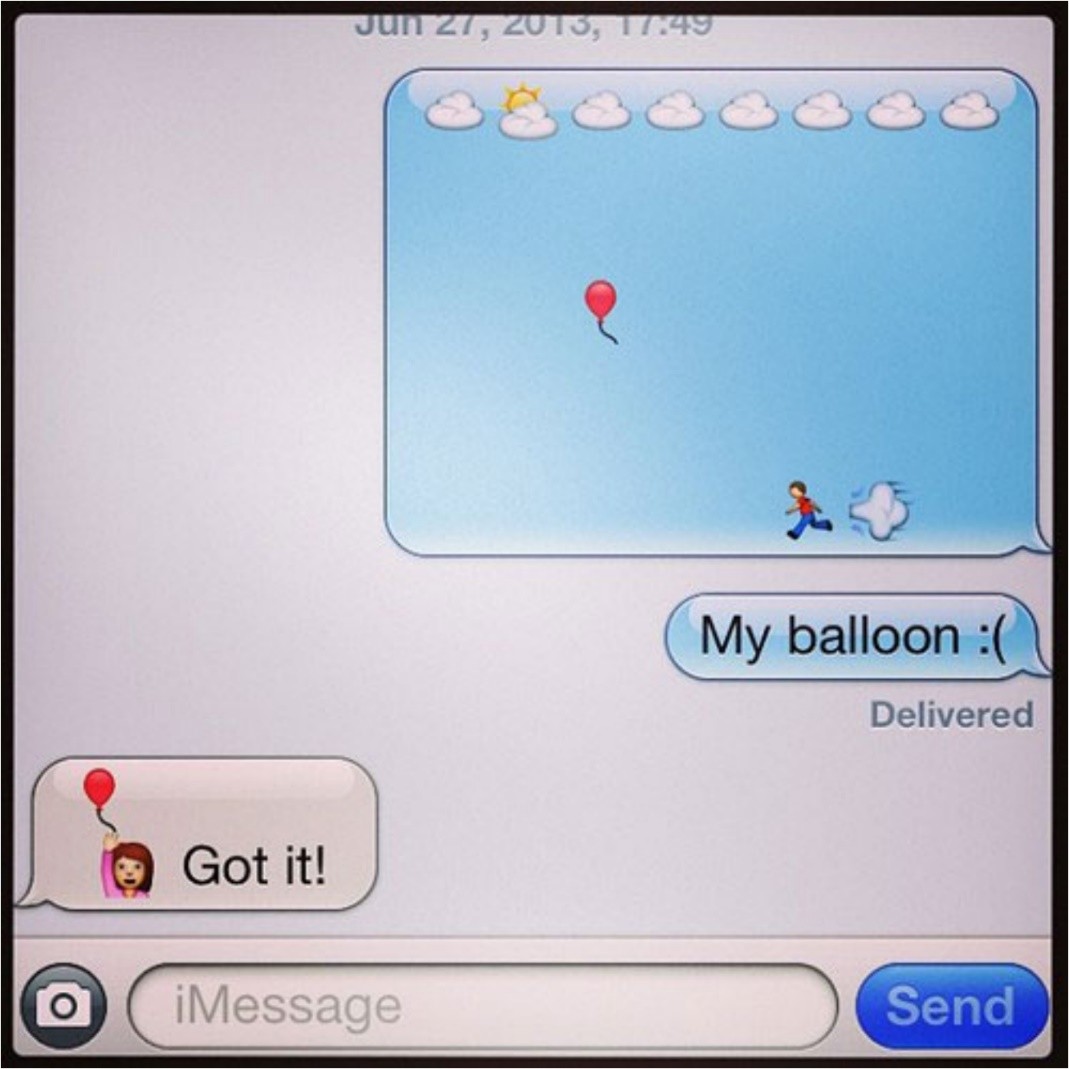 4.

5.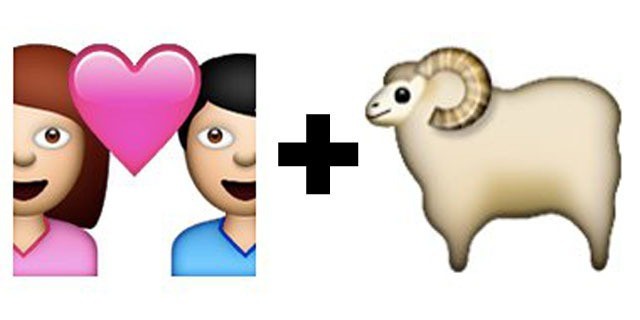 6.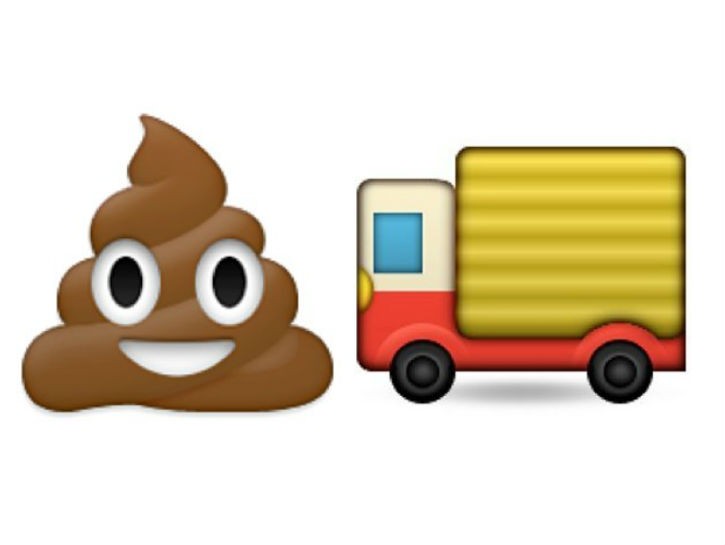 7.

8.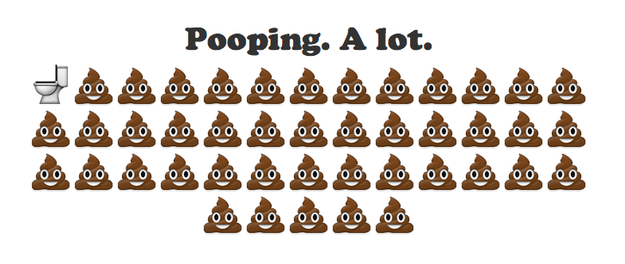 9.

10.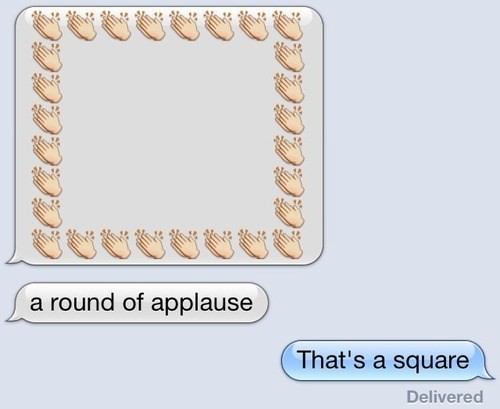 11.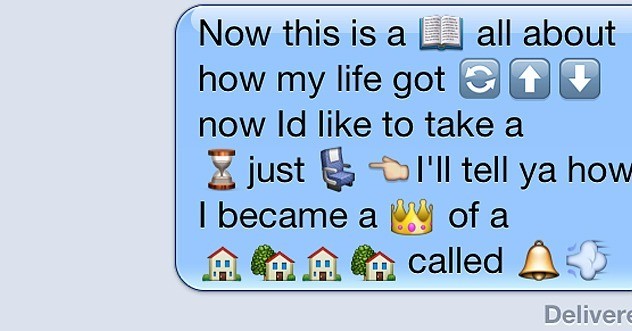 12.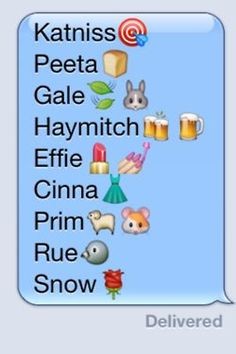 13.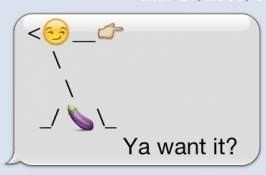 14.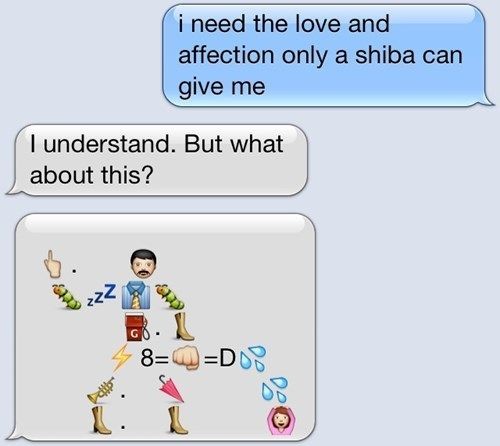 15.