15 Types of Small Dog Breeds That Don't Shed. They are Perfect for Dog Lovers with Allergies!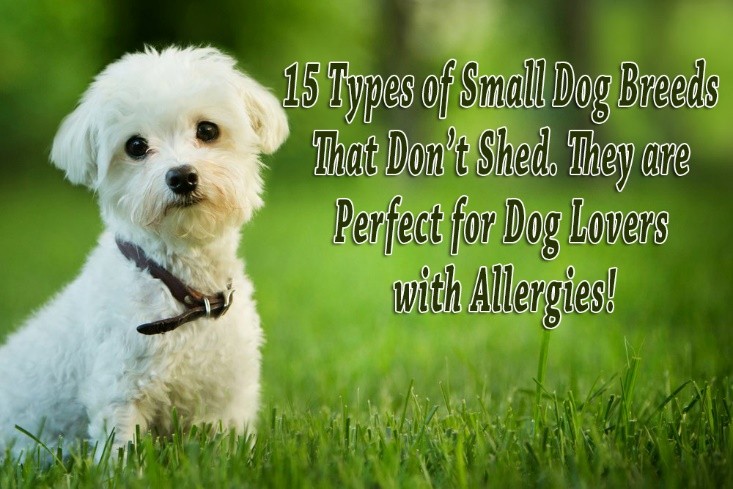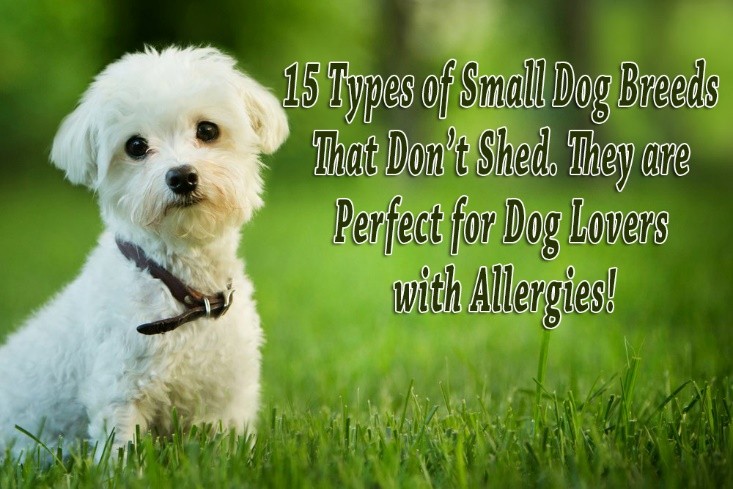 Having one or several dogs at home can be very therapeutic, relaxing and even chaotic, however you choose to view your dog's behavior. We all know that one of the things that can turn your off dogs is their fur and when they shed. You home can literally be filled with fur that when you leave lying about, can cause respiratory ailments such as asthma and allergies. Not all dog lovers are immune to their pet's fur. Many people have allergies but would still love to have dogs around.
There are small dog breeds that don't shed, and they can be brought into the house and have close interaction with allergic person and not trigger allergies. Small dog breeds that don't shed not only prevents allergies, but are also neater to take care of, because who would want to keep a pet that sheds hair every time it moves. Here is a list of 15 small dog breeds that don't shed.
Australian Terrier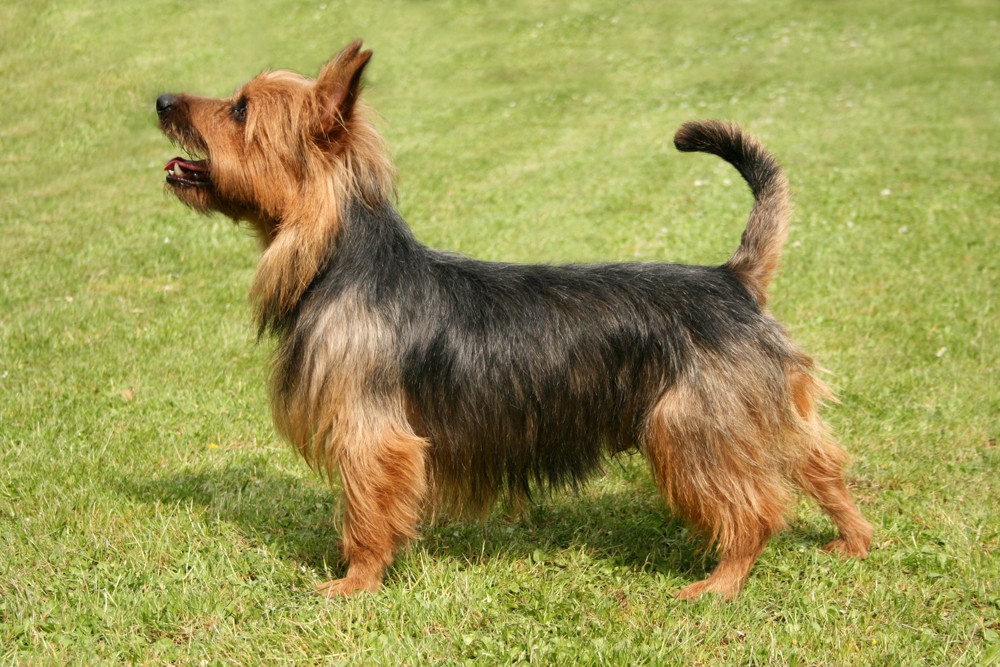 This small dog grows up to 10 inches in height, and is perfect for those who are looking for energetic and alert dogs. Australian Terriers can be counted on to react on unusual occasions, such as when there is danger to the dog and to his human.
Chinese Crested Hairless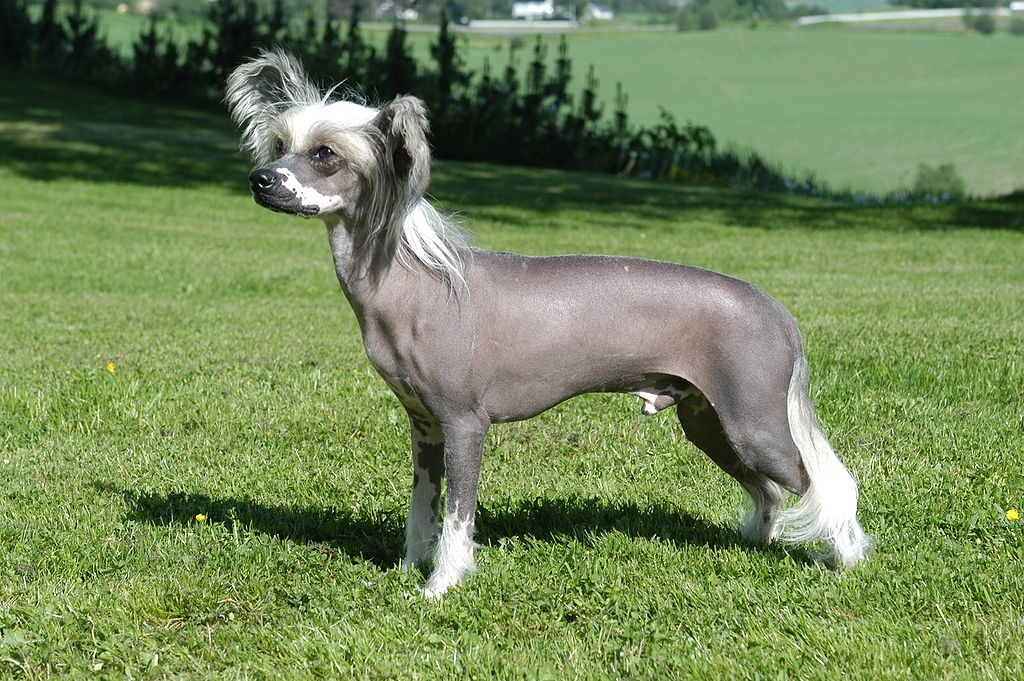 The Chinese Crested only has hair on its legs, head and tail. Its body is hairless and shiny, and it can be paraded around because of its unusual look. The hair is soft and silky, and it does not shed. It can be taken indoors even with allergic family members.
Havanese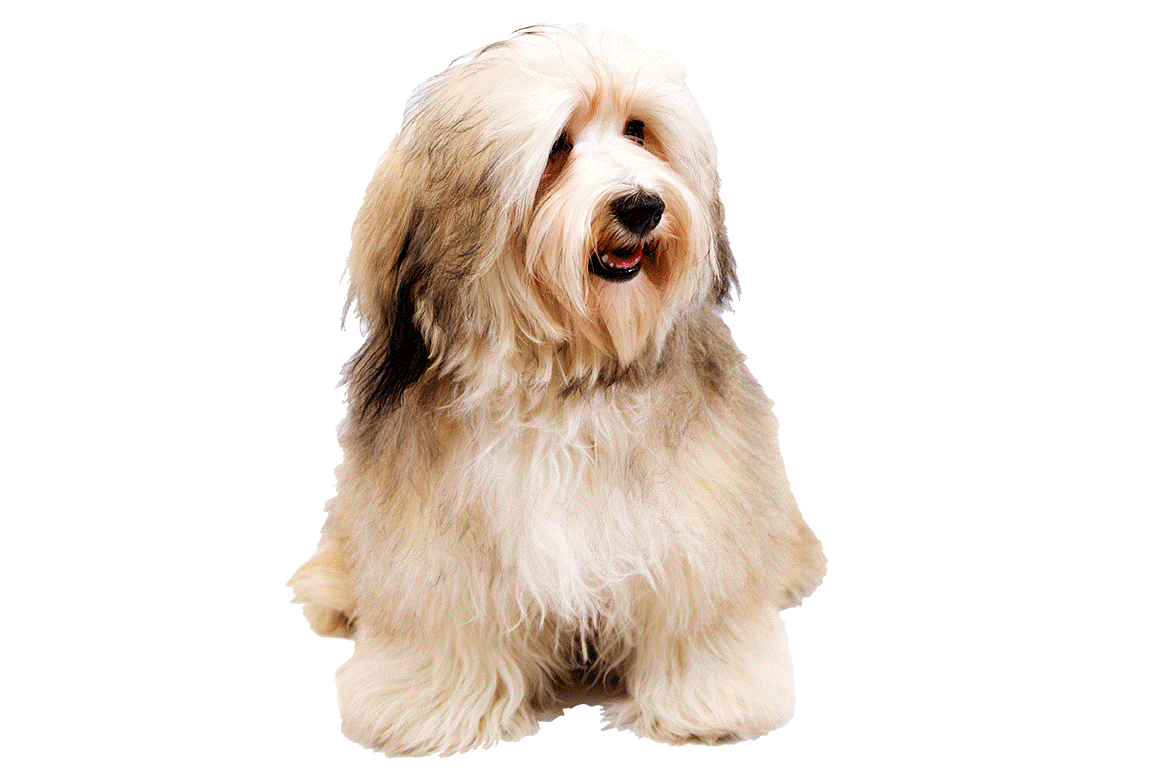 Although a Havanese is naturally hairy, when its coat is given proper care and grooming, it does not shed much. Using the proper type of comb and combing technique ensures that its coat remains soft and shiny as well as free from tangles and shedding.
Italian Greyhound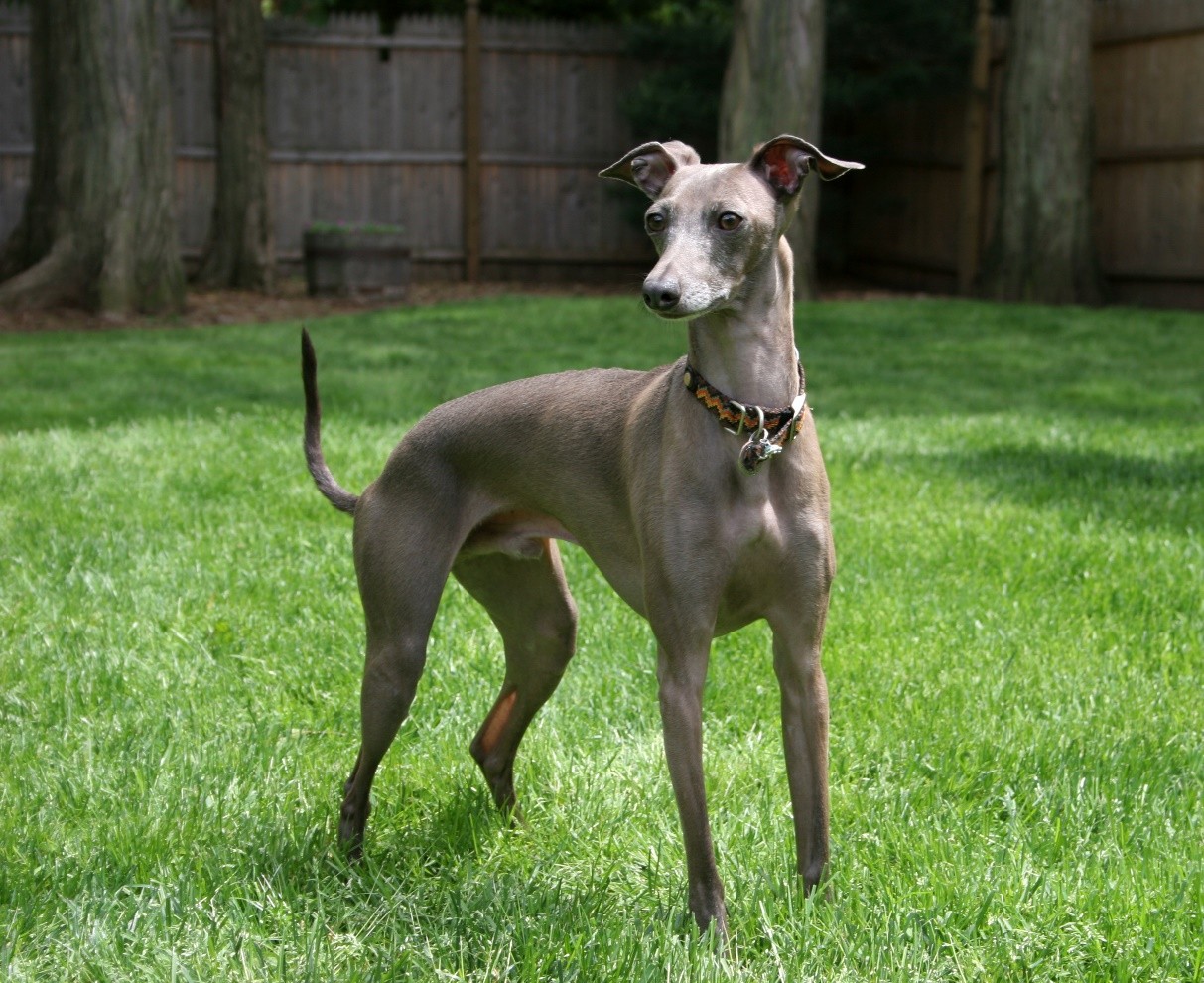 The Italian Greyhound has short and smooth coat, so shedding is at a very minimum. It is very sociable, playful and is very adaptable to favorable changes in its environment. It is also very affectionate, often seen sticking by its owner wherever he goes. It is also considered a toy breed.
Dachshund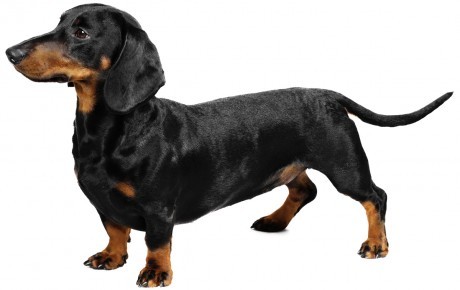 Who doesn't love a hotdog-looking small dog? Just like the Italian Greyhound, the Dachshund has very short, shiny and smooth hair, which is usually colored brown, red or black. A dachshund's body is elongated, thus the hotdog moniker. It is lightweight; it can be carried almost anywhere without the hassle of being too heavy.
Maltese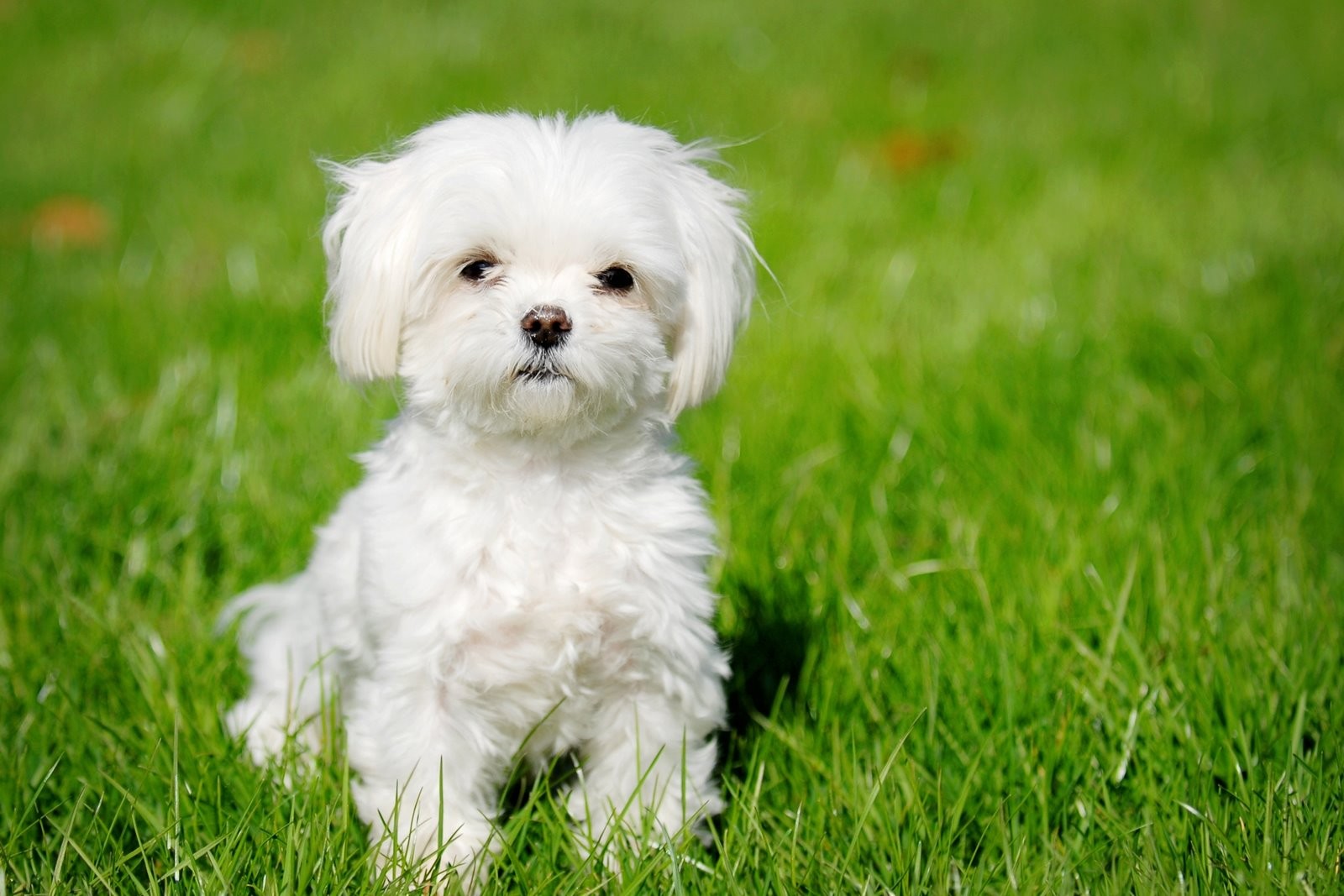 At only 4 to 7 pounds in weight, this type of small dog is actually unafraid and daring. It is also very affectionate and playful to its owner and any other person it has been in contact with for a long time. Although its hair is long and hanging on its sides, it does not shed as much as other dogs with long coats.
Lhasa Apso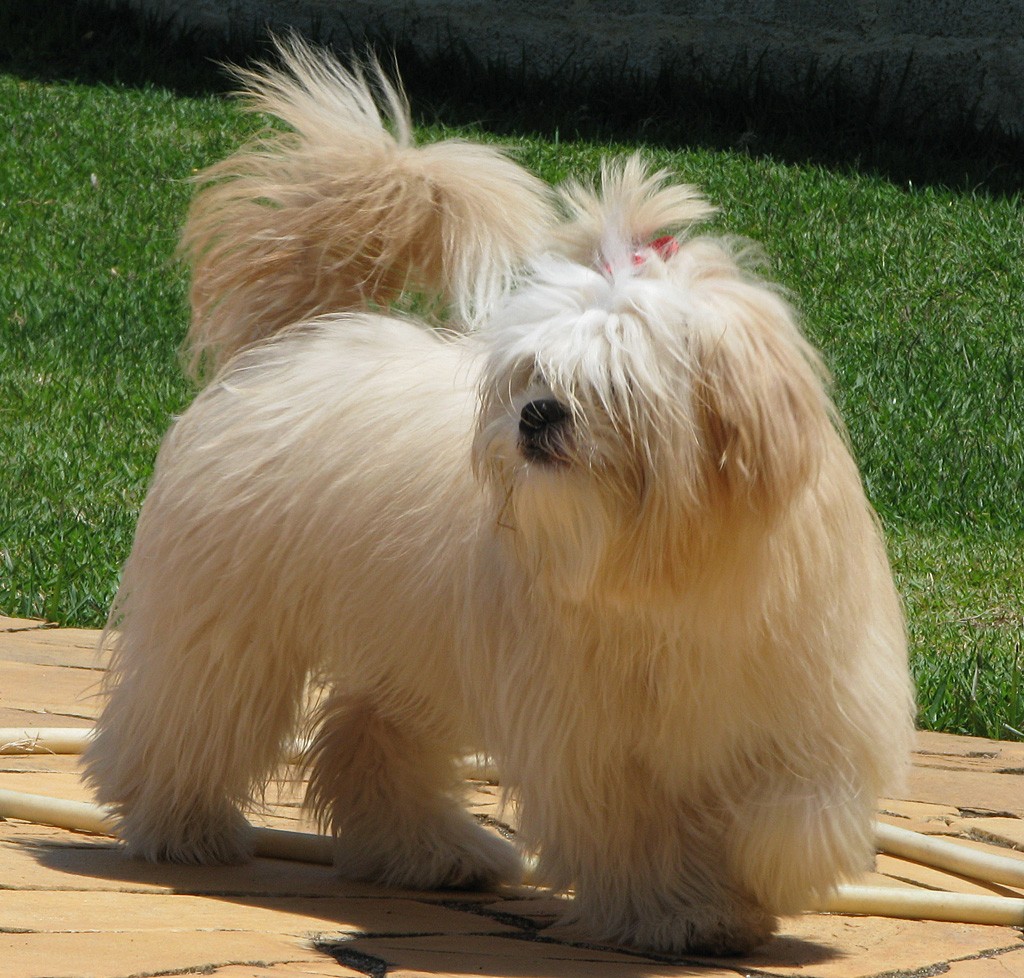 Lhasa Apso is named after the capital city of Tibet, Lhasa. And Apso means bark. This type of small dog was specifically bred to serve as guards of Tibetan monks and monasteries. They serve as sentinels and alerts monks of any unusual activity in the vicinity. Although it has a long coat, shedding is very minimal, which is still suitable for those with allergies.
Miniature Schnauzer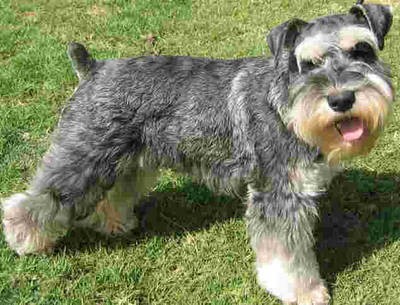 The Mini Schnauzer has longer hair on its muzzle and legs. The rest of its body is covered in smooth and silky soft coat. It serves as a watchdog as well as a companion, thanks to its loyal nature.
Yorkshire Terrier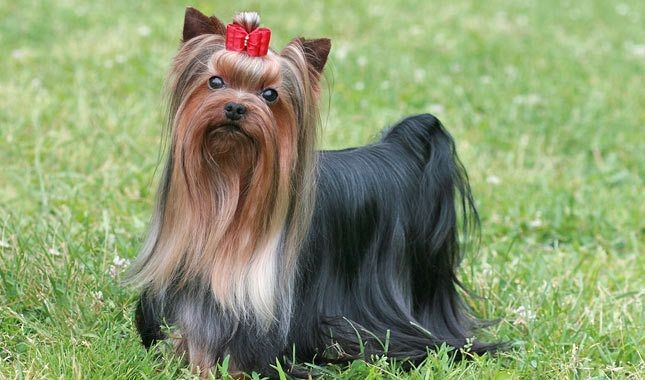 The Yorkie sometimes confuses itself if it is a small or a big dog, because of its feisty and fearless nature. The Yorkie was originally bred to hunt down rats and mice in the 18th century, but soon became a favorite among households because of its hypoallergenic coat.
Miniature Poodle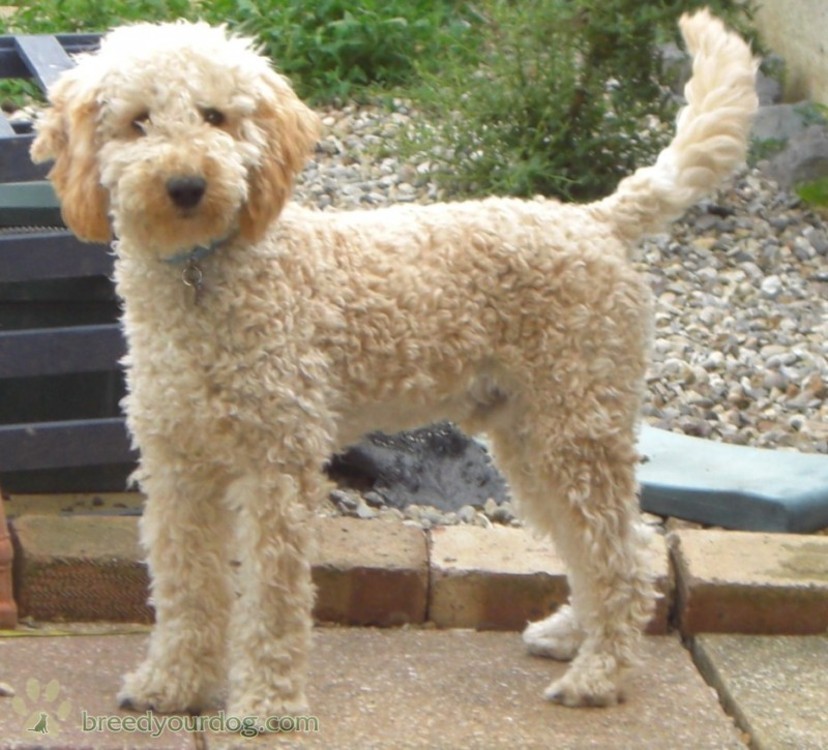 The poodle is one of the most, if not the most, popular dog breed in the world. How many kids have you heard asking for a poodle from their parents? Its coat is considered hypoallergenic, and it is almost odorless. It is one of the cleanest and best-smelling dog breed.
Basenji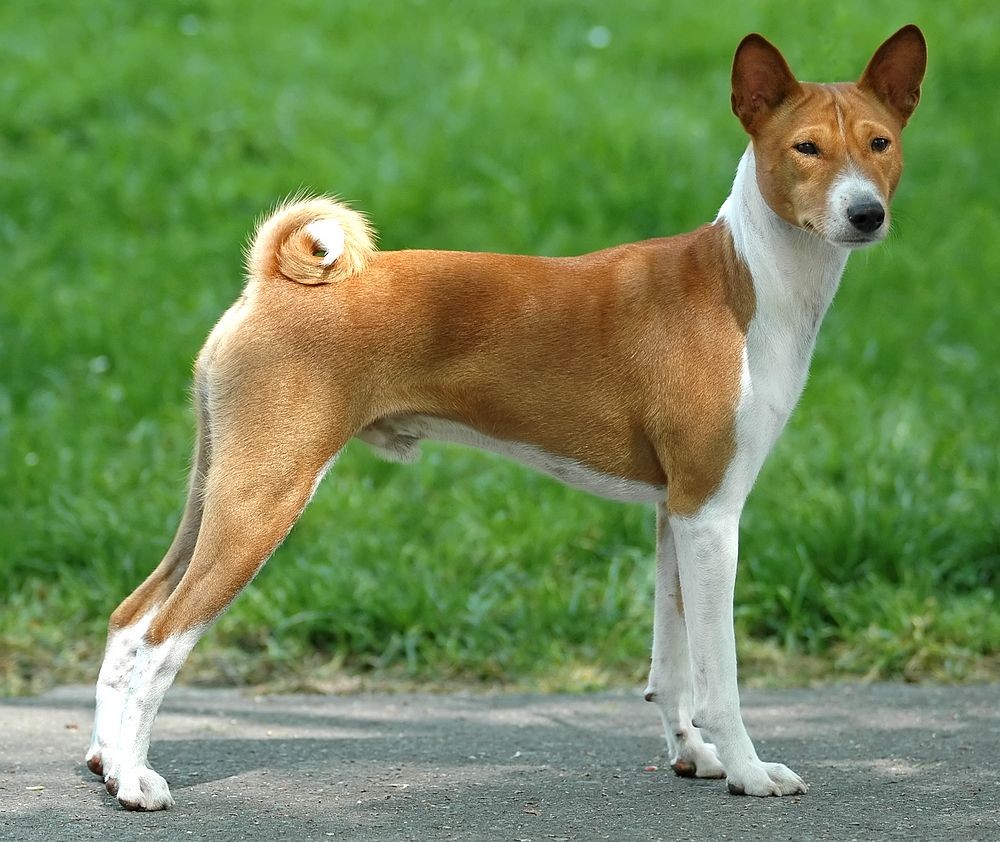 This breed is originally from Central Africa. It was bred to become a hunting dog that would help hunters find their targets. Its coat is very short, sheds very little, and is also considered a hypoallergenic dog, which means a lot to allergy sufferers.
Affenpinscher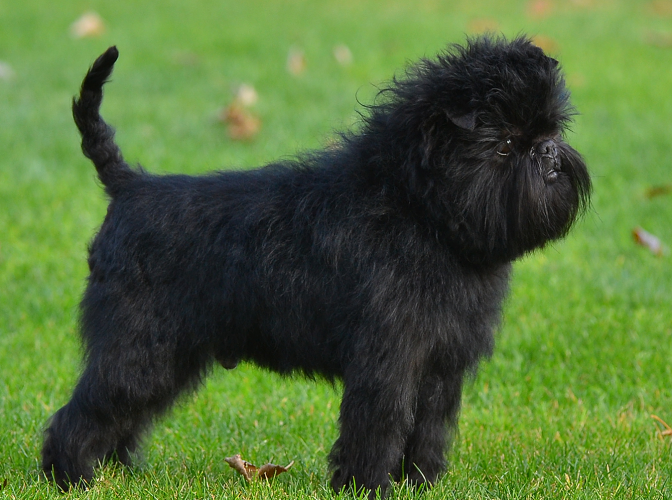 The Affenpinscher is suitable for households with small children. It is very active, sociable and playful. This breed can be housed in a small apartment provided that it receives its frequent doses of outdoors walks.
Bichon Frise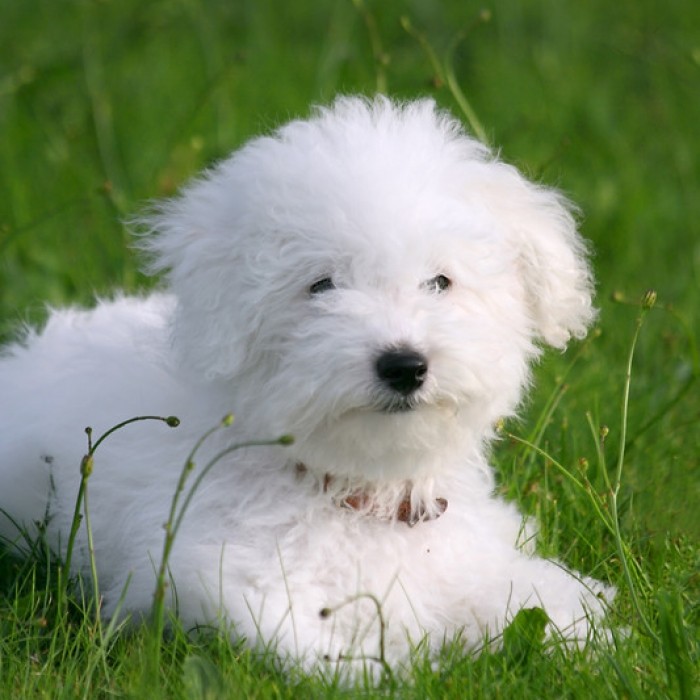 The Bichon Frise is very sociable and entertaining. It has a short coat that should always be kept short for very minimal shedding. It can also be easily trained with different dog tricks.
Bolognese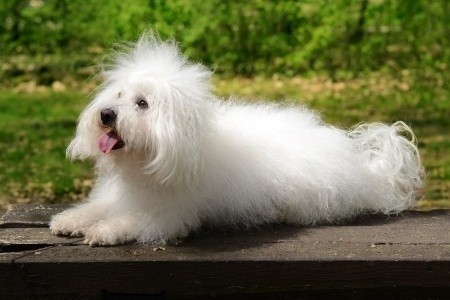 No, this dog breed is not the Bolognese food that we know. It is a small breed of dog that is perfect for allergy sufferers because it sheds very lightly. It is very affectionate that is why small children and even other animals adore it.
Brussels Griffon
The coat of this type of small dog breed that doesn't shed can either be smooth (silky and short) or rough (stringy and heavy). This breed is very intelligent; a lot of first time dog owners are fooled by this breed's intelligence.
Not only don't these small breeds shed, but they are easy to care for in all aspects. They are not too expensive to keep, as they are small and do not eat too much compared to their bigger counterparts. They can also be taken anywhere without much difficulty in transporting them. And lastly, these small dogs are perfect for cuddling on cold days without having to worry about them taking up all the bed space.